Happy Muscles! 365
Muscle Care Certification Program — ACE, NASM, AFAA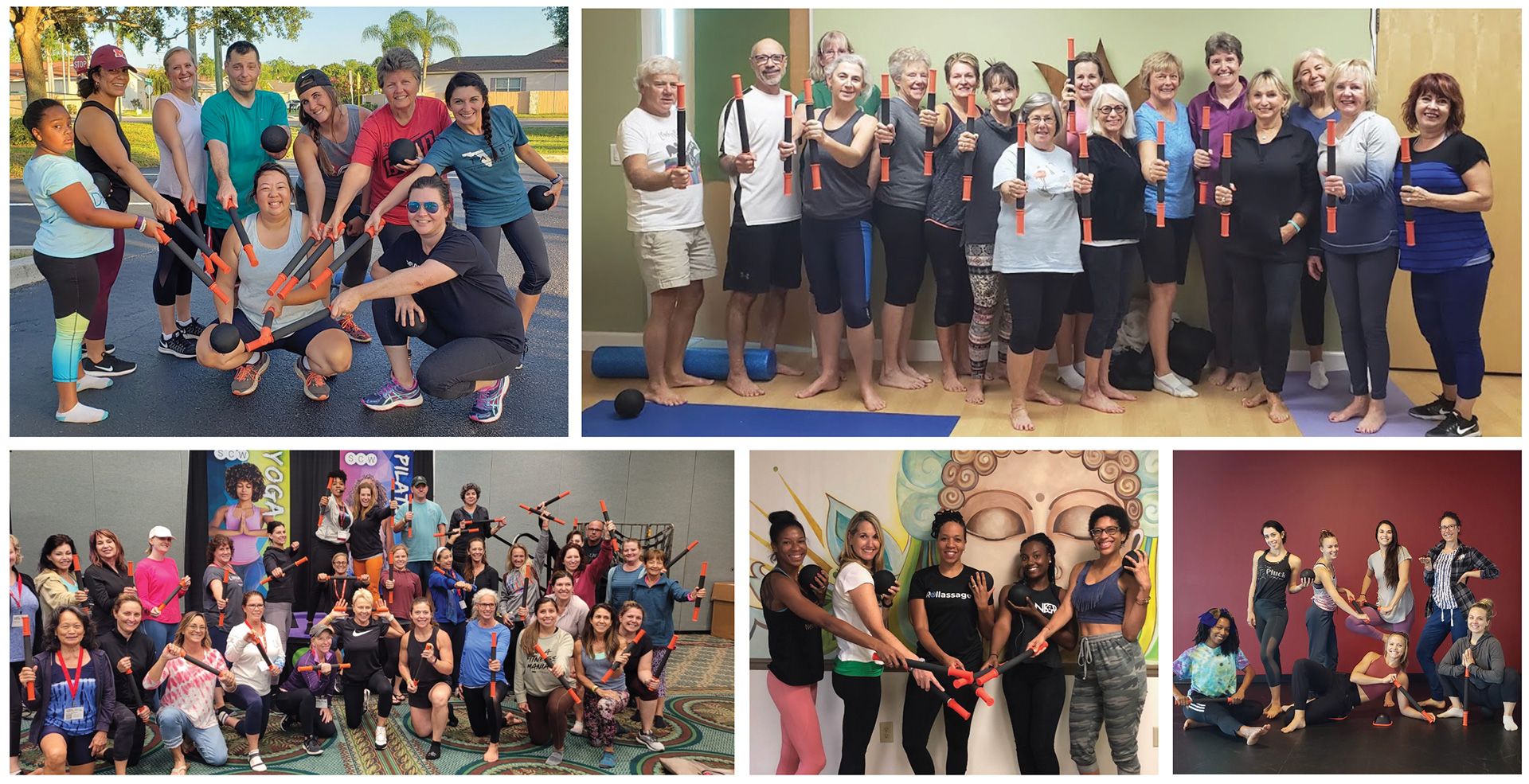 Happy Muscles 365 is an industry-approved, 8-hour CEU program for those wanting to incorporate an official muscle recovery program into their health club, clinic, studio, athletic program, corporate wellness offerings, etc. Attendees will learn how to deliver a choreographed, 50-minute, myofascial release/muscle care program for all ages and abilities (modifications provided!). Designed to help reduce pain, increase movement and range of motion, and create overall improvements in muscle performance. The course incorporates proprietary techniques using Tiger Tail branded and patented tools.
Who we're inviting:
Fitness Professionals
Massage Therapists
Yoga Instructors
Pilates Instructors
Physical Therapists
Chiropractors

Athletic Trainers
Activity Center Coordinators
Group Leaders
Corporate Wellness Instructors
Personal Trainers
And Many More!

All experience levels are welcome!
 
Cost of Programs: $349
This course is approved for an 8-hour CEU program (Continuing Education Units) by ACE, NASM, and AFAA.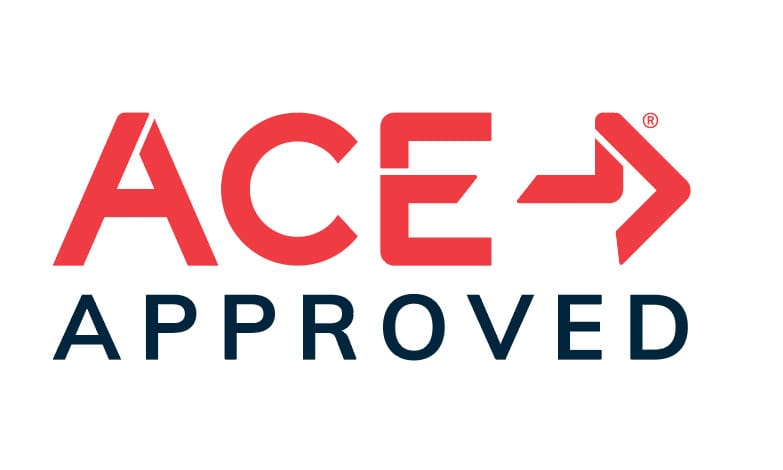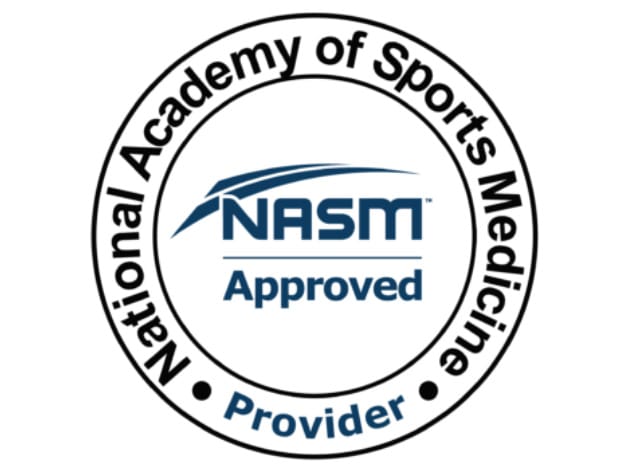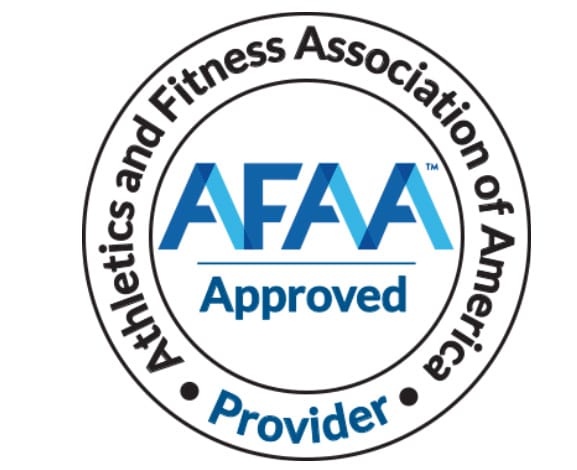 What's Included?
All program myofascial release tools ($149.00 retail value)
Membership to the Tiger Tail Wholesale Club
Membership to Happy Muscles 365 course content website when launched
Happy Muscles 365 Instructor Portal
And more!
Tiger Tail Myofascial Release Tool ($149.00 retail value)