Exclusive for Amazon Customers
Thanks for your purchase!
This e-book helps unlock secrets and gives clues to what may be causing some of your muscle pain.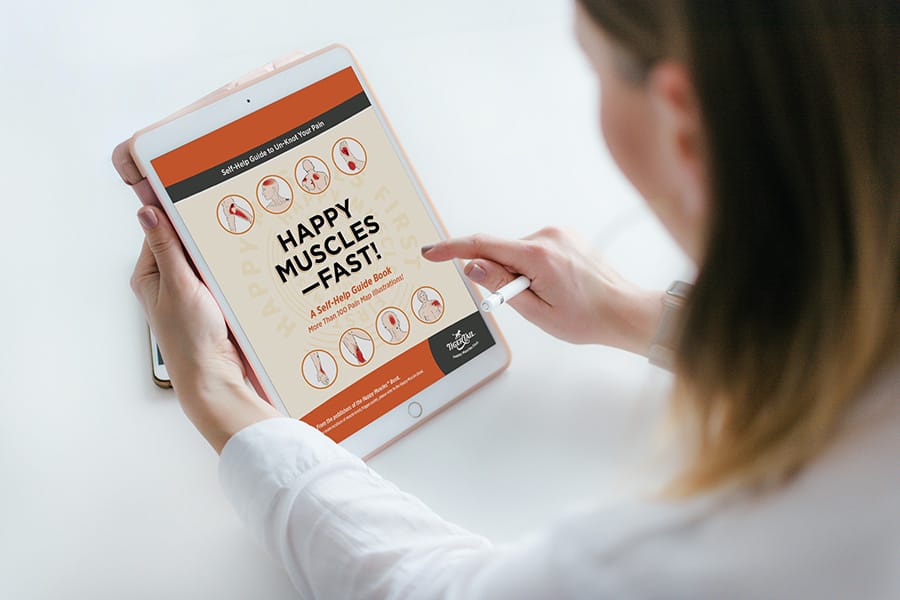 You'll find more than 100 muscle knot illustrations of pain patterns, muscle knot locations, and self-help treatments for common muscle pain.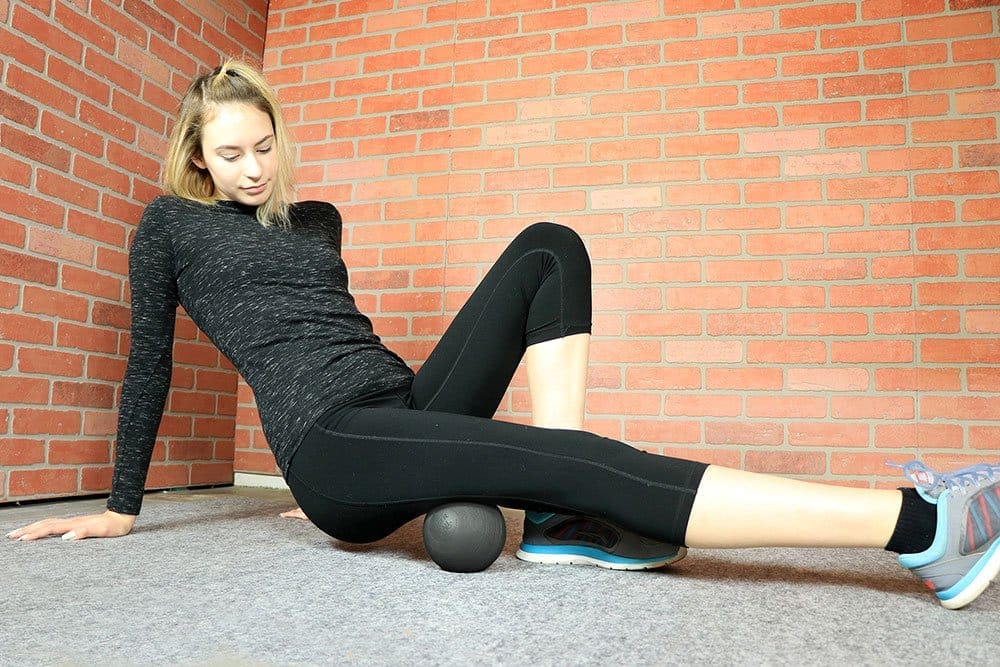 Muscle Knots in HamstringThree different muscles make up the hamstring group and are responsible for extending the hip and bending or flexing the knee. Muscle knots in the hamstrings, which are located in the back of the thigh, can cause pain in the back of the thigh...