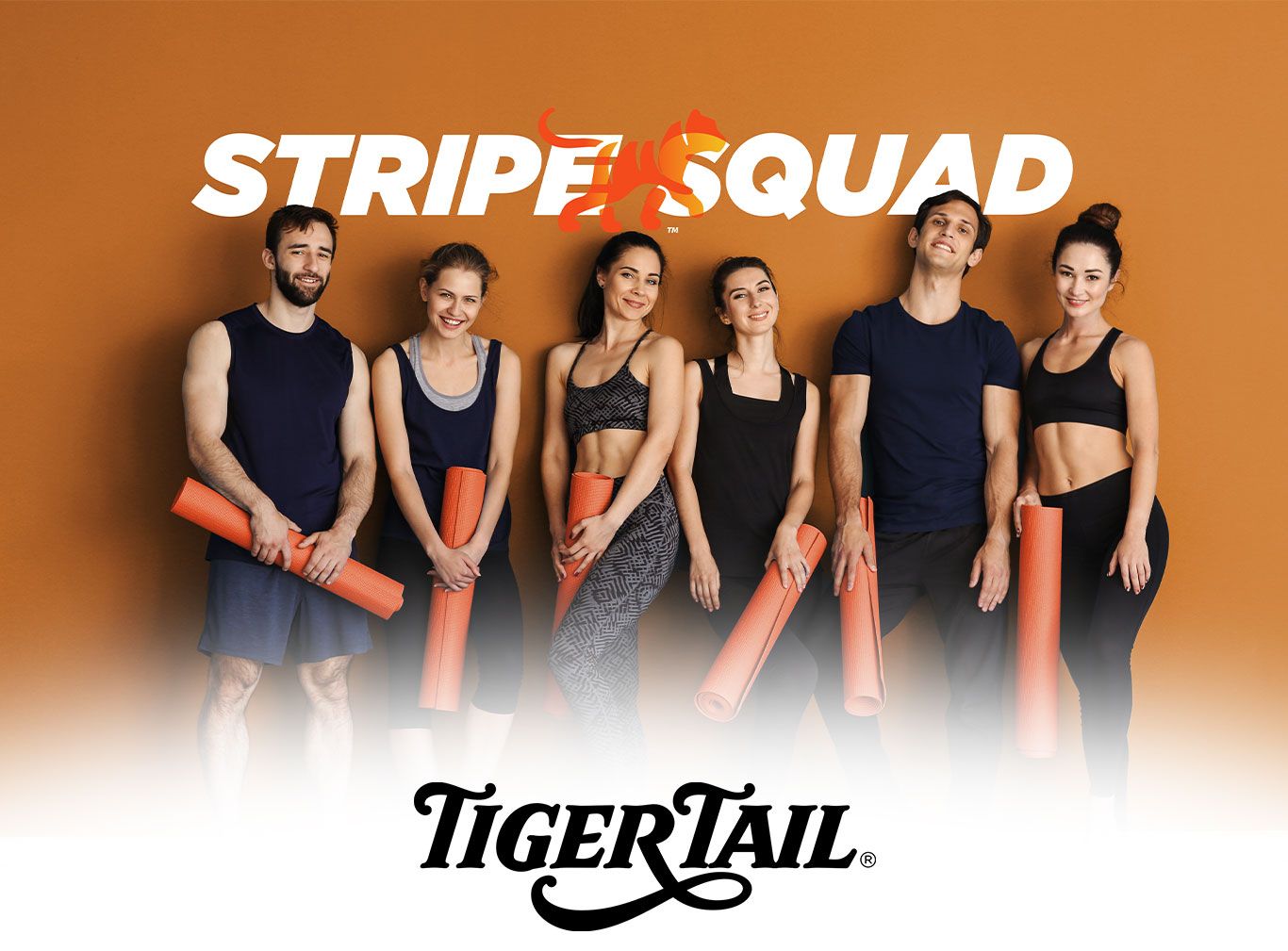 Applications open July 1 for the program kicking off in the Fall of 2023

Interested in being a 2023 Tiger Tail Ambassador?
We are accepting applications for the program launching in the Fall of 2023.
Join the Tiger Tail USA Influencer Ambassador Program and unlock a world of fitness innovation! As a brand ambassador, you'll promote our premium self-massage products to your followers, enjoying exclusive perks, collaborations, and a chance to shape the fitness industry.
Get ready to roar with Tiger Tail USA and make an impact in the health and wellness space. Apply now!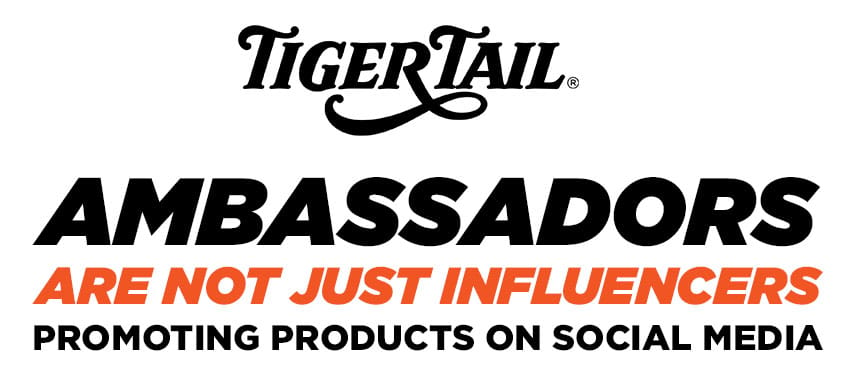 While our ambassadors are great at creating content and sharing our product line with their community members and followers, they go beyond the social media standards. They are true fans of the brand that use the product daily and live out our mission, they cheer for each other on race day, help each other reach all goals (fitness related and personal), communicate regularly. Tiger Tail ambassadors are a true community of inspiring individuals. Can you see yourself becoming part of this community?!

Applications open from July 1 – August 15, 2023