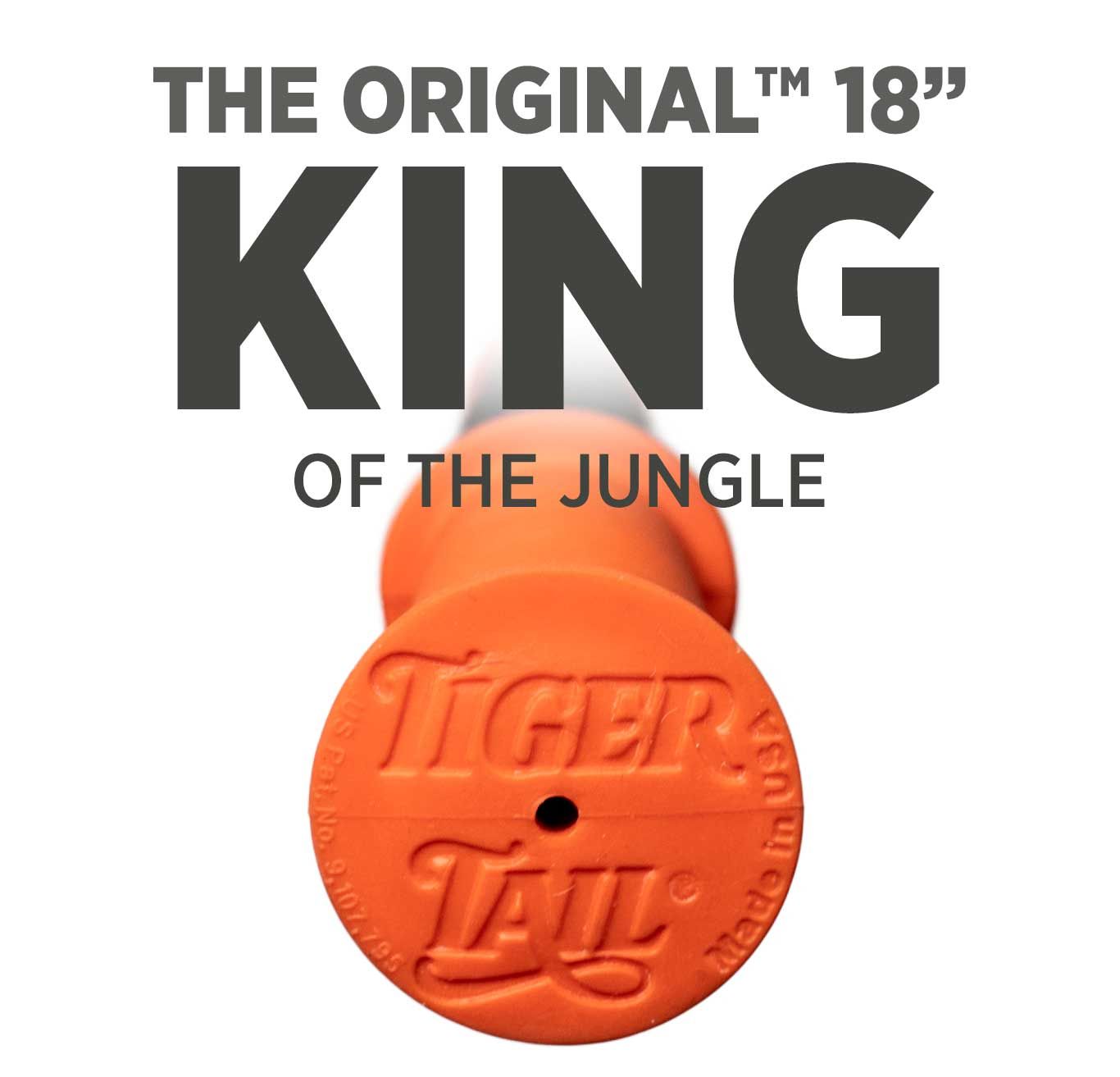 Foam Roller Massage Stick
Featuring Tiger Tail Gription™ Technology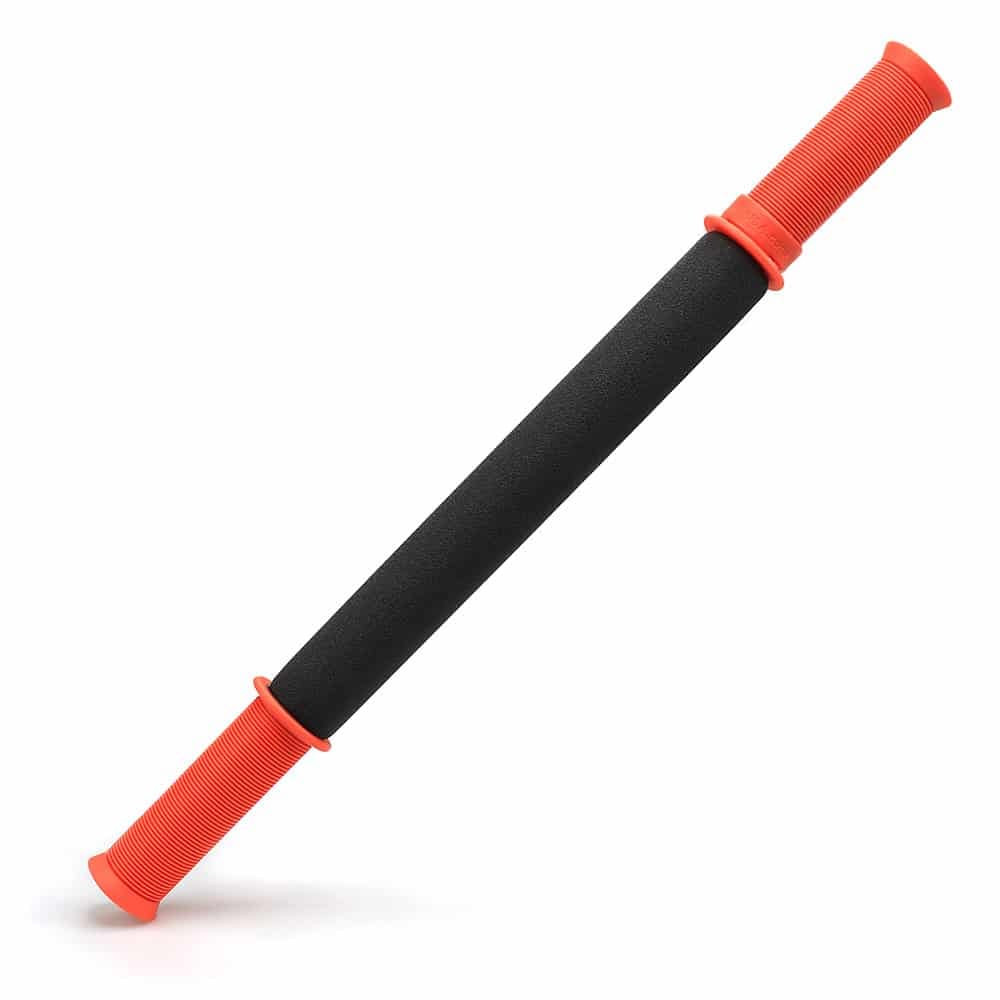 Tiger Tail Original 18"
Foam Roller Massage Stick. The #1 choice of athletic trainers and physical therapists across the USA. Made in USA.
Easy to clean: closed-cell/non-porous/medical foam
Always in stock and ready to ship
Tough commercial grade construction
Cushioned massage surface
Continuous massage surface
Quiet! Superior, smooth and quiet rolling
Three (3) year, no-hassle warranty
Exclusive Gription® technology
Firm design does not bend for controlled pressure
Ergonomic, comfortable grips
In business, manufactured in Kent, WA since 2006
US Utility Patent (No. 9,107,795)
Multiple sizes available: 22" / 18" / 11"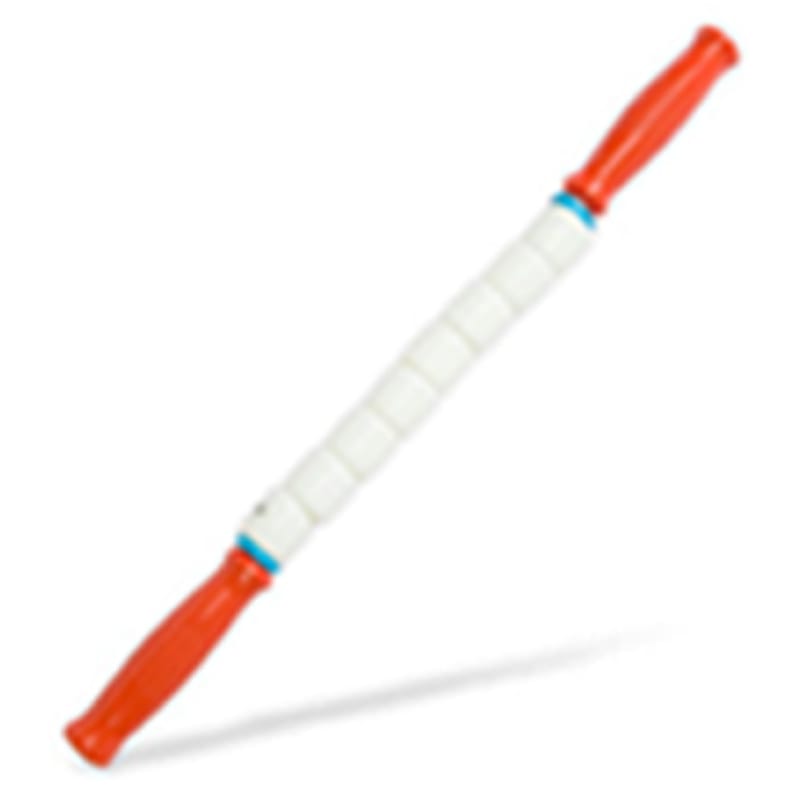 The Stick (and other knockoffs)
The company lost focus and couldn't get inventory. Business closed/shut down. Made in China.
Made in China but did not disclose on packaging
Bacteria, skin cells, hair follicles gets trapped in beads
Out of stock/supply chain problems
Will break and beads fly everywhere
Hard plastic surface beads
1" beads pinch skin/pull out hair/trap bacteria
1" beads rattle/are loud and noisy
Plastic surface slips on clothes and skin
Flimsy and feels easy to break
Shut down/Out of business
 Interested in becoming a retailer or placing bulk orders?
Email: sa***@ti**********.com Phone: 206.395.7811 x101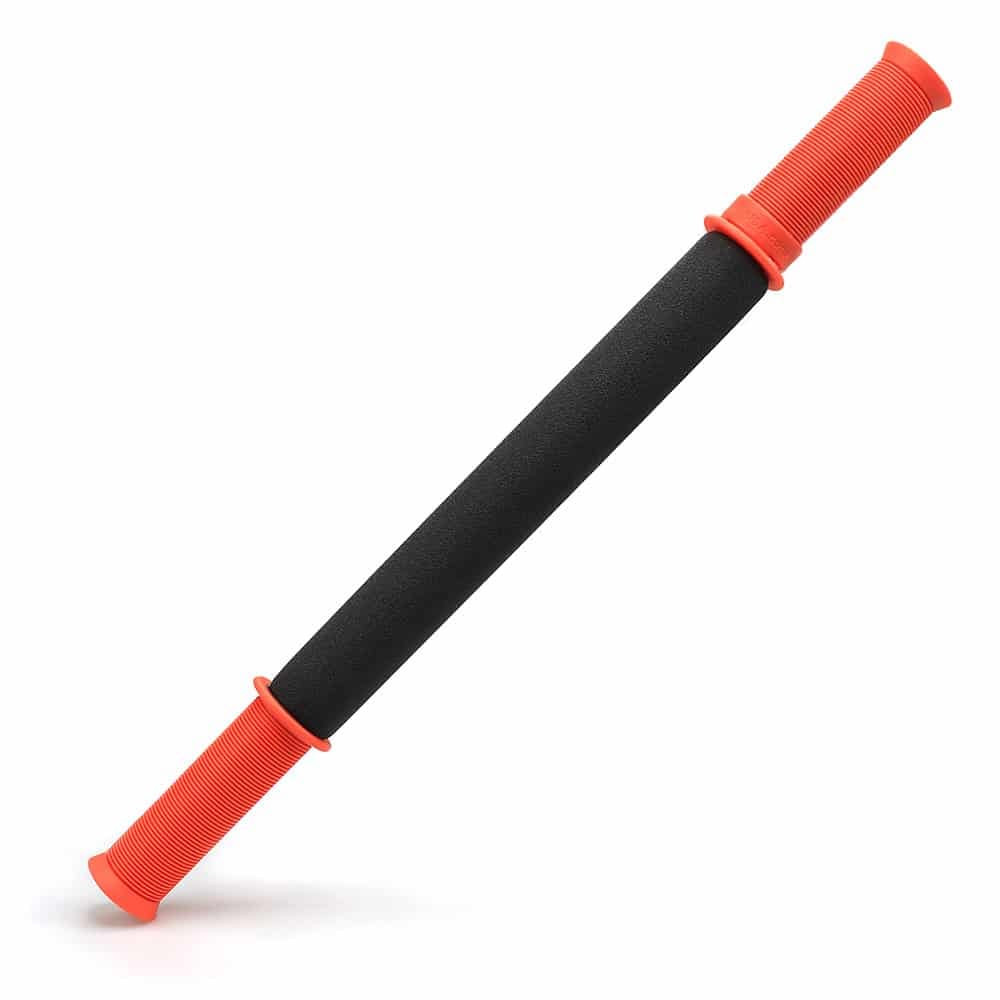 Our most popular portable massage stick size.