ReGreen™ Tiger Massage Hook
Tiger Tail LOVES our green and blue planet. We work hard to build top-quality tools from replantable, recycled, and regrind materials. Our mission is to make billions of muscles happy with lifetime-lasting tools that get passed down across generations.
The ReGreen Tiger Massage Hook is a sustainable and travel-friendly massage tool that can help relieve minor muscle aches, muscle knots, and sore muscles. Its innovative design helps you easily massage hard-to-reach muscle knots in your back and shoulders. Made from sustainably-sourced wood, the Tiger Massage Hook is durable and lightweight. The smart design makes it perfect for self-massage.
The Tiger Massage Hook features six ergonomically-placed massage tips/pressure points to target specific muscle groups. It can be easily disassembled into two pieces to fit most carry-ons so you can take it anywhere. The Tiger Massage Hook is a great way to relieve muscle pain and tension, whether you are an athlete, a work-from-home professional, or simply someone who wants to improve your overall health and well-being.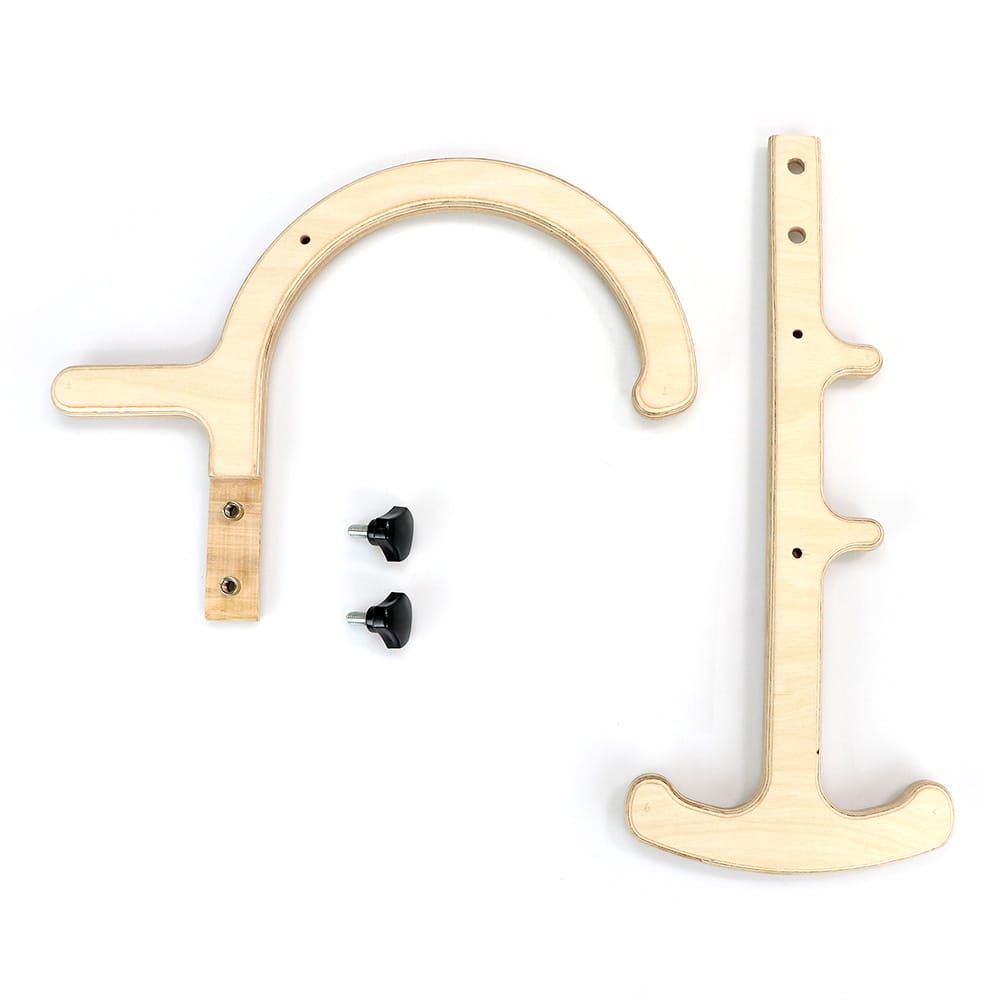 The Tiger Massage Hook can be easily disassembled into two pieces to fit most carry-ons.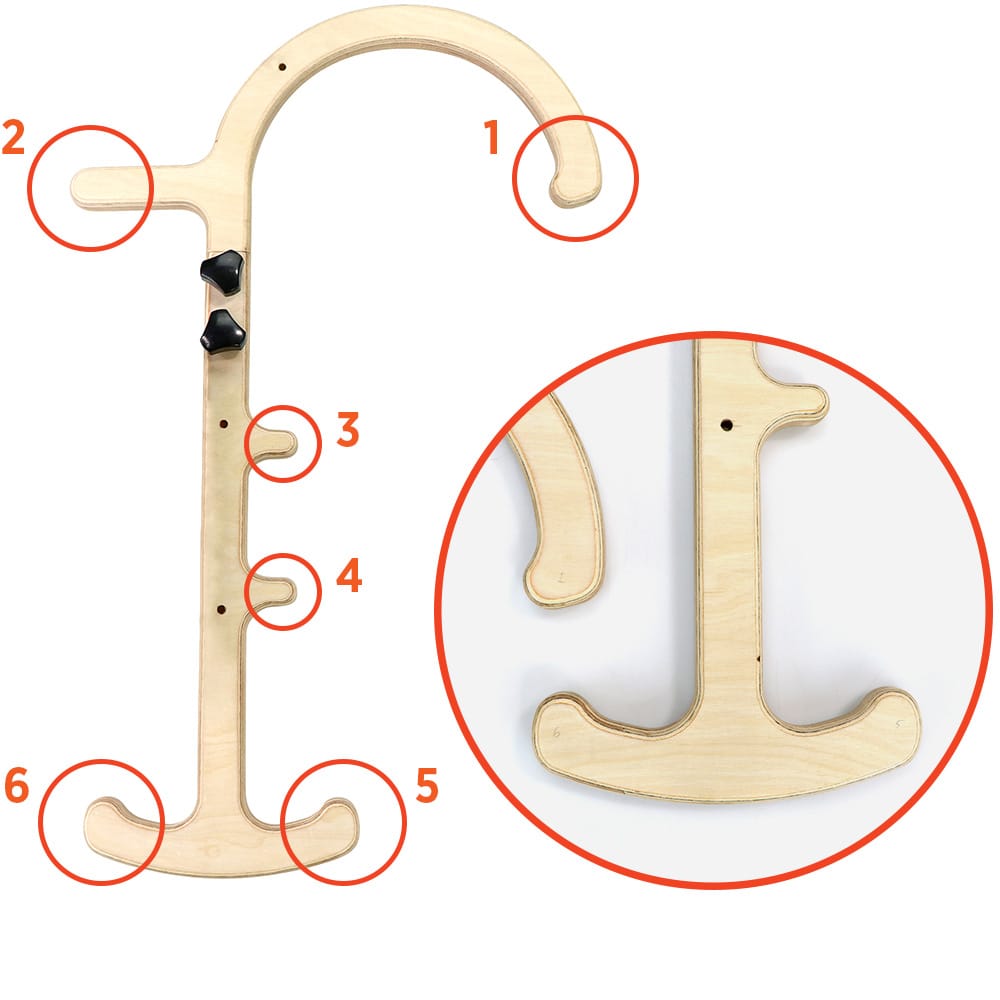 Featuring six Knot Buster Nodes for digging deeper into the muscle and releasing stubborn muscle knots.
Where Does It Work Best
This tool is designed to help relieve tension and soreness in the muscles of the back, neck, shoulders, arms, and legs.
Hold the Tiger Massage Hook with both hands and position one of the six nodes on the targeted muscle. Apply pressure and dig the nodes onto the muscle or massage along the muscle path.