THE BEST
SELF-MASSAGE TOOLS
Trusted by Million-Dollar Muscles – Worldwide.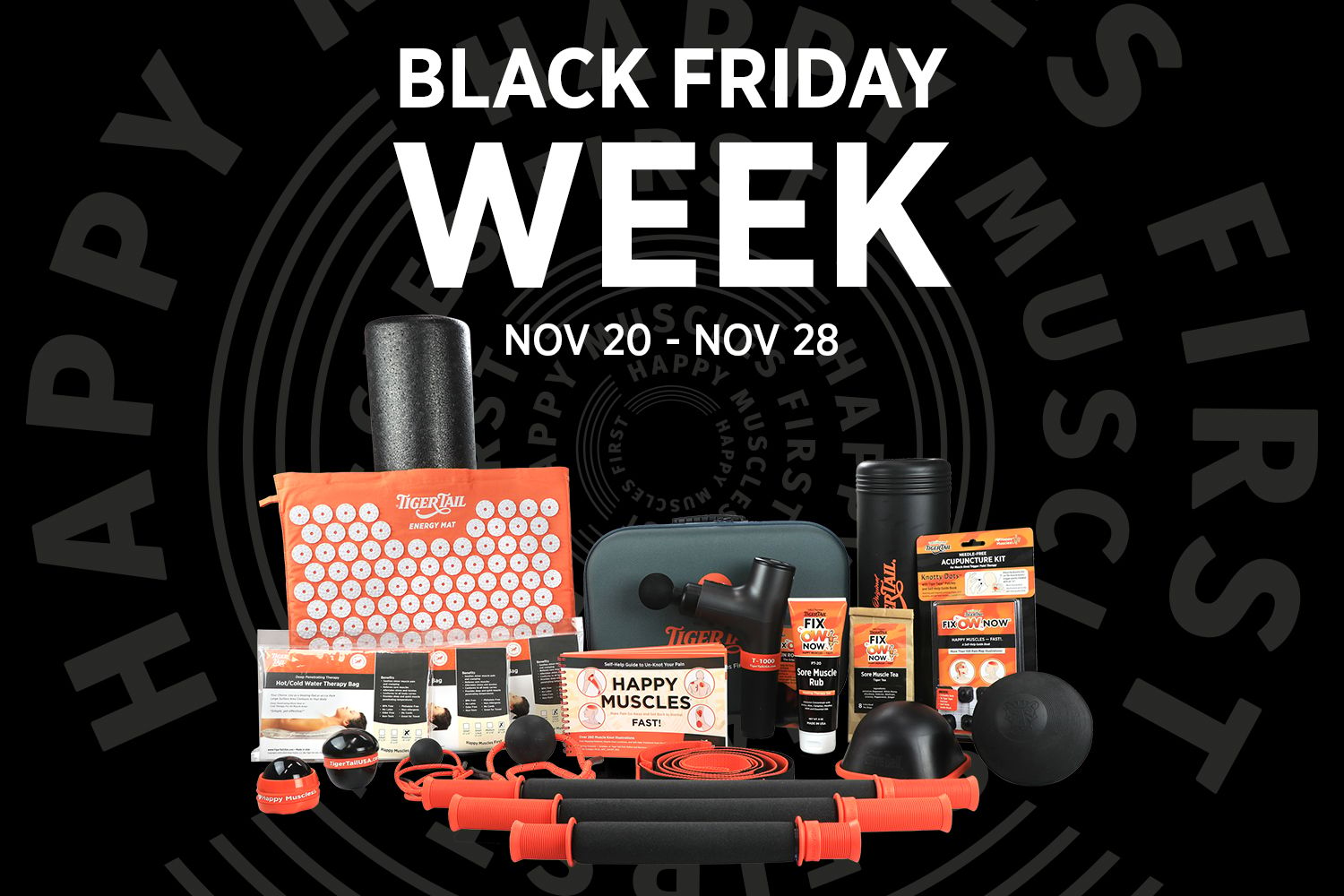 Get an extra 25% off, even on sale items!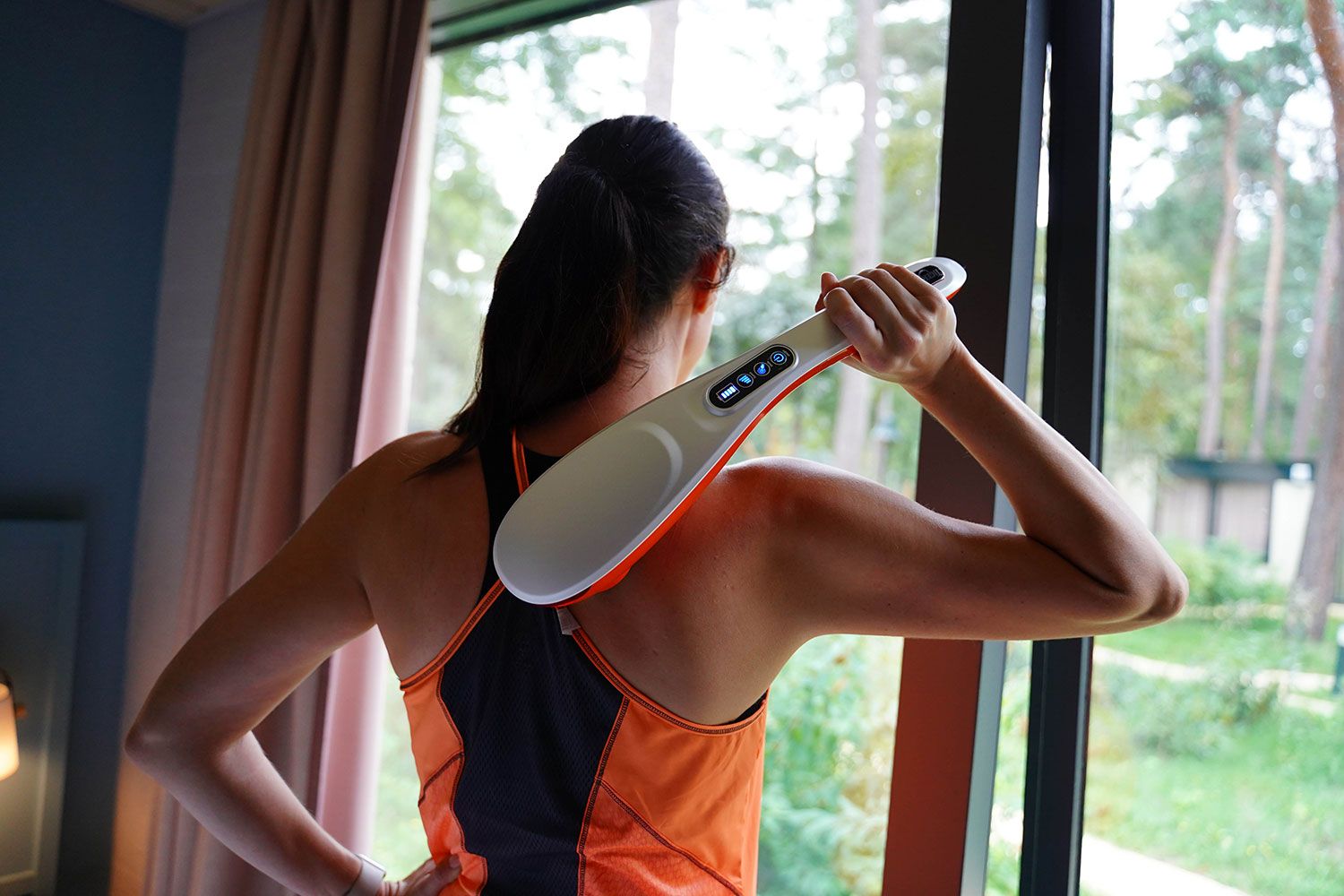 THE ALL NEW T-800
LONG-ARM VIBRATION MASSAGER
Great for hard-to-reach muscles massage.
Popular Right Now
We make millions of muscles happy – worldwide.
Great relief for muscle pain, strain, and overall soreness. Easy to glide and the foam helps to not make it painful to use on soreness. I have traveled with this and it fit great in the corner of my luggage
Great tool to help with post-activity recovery. May reduce muscle knots that occur as a result of activity. Highly recommended
My massage therapist routinely does myofacial release massages which do wonders to relieve muscle discomfort. He recommended this product because he uses it on himself.
Treat back and shoulder pain with T-1000 Vibration Massager, 4.4″ Peanut Foam Roller, and Knotty Tiger Knot Buster Massager
Treat stiff, sore neck with DrySoak Hot Water Therapy Bags, The Original 18″ Foam Roller and Sore Muscle Rub
Treat leg and foot pain with The Big One Foam Roller, The Original 18″ Foam Roller, and Acupressure Mat
Tiger Tail USA – Brand Story

Doctor & Customer Approved
Trusted By Thousands Of Customers
"I've seen a lot of these types of products.
This one beats them all."
"Received the Tiger Tail product and I'm IMPRESSED. This is way better than [other products on the market] and a bonus that it's female owned company."
"I was reading Runners World and saw the Tiger Tail [18" roller]. Great press and even better product!"
Muscle Education
Learn how to work with your muscles to relieve pain.
FREE SHIPPING
ON ORDERS $50 OR MORE
*Not applicable for shipping to Alaska and Hawaii